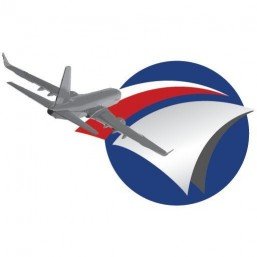 Overhead Lockers is a blog to help travelers all over the world start to make sense of the complicated regulations and rules that best the travel industry.  There are rules affecting what you can bring in to every country and rules on what you can take out too.
The airlines have their own rules on baggage and what you can carry on and individual countries have their own rules too.  There are rules on overweight and oversize baggage by airlines as well as by countries which sometimes have embargos on baggage.
Then there are codeshare flights where airlines club together and who knows what rules are applicable.
Then there's ticketing which allows one bag or no bags, one carry on or two or maybe none. Airline partner cards that give benefits or not depending and credit cards that offer air miles or convertible points.
How anyone can navigate what seems to be an impenetrable mess of regulations and lack of transparency is hard to imagine.  And let's not get on to excess charges in case someone somewhere interprets contradictory rules in a different way to how a normal person might imagine.
Its a minefield and we intend to tackle it piece by piece.  We hope you come back often and join us for the ride.